Get event announcements, special offers, and pre-sale codes! Sign Up for the Findlay Toyota Center  EVENT INSIDER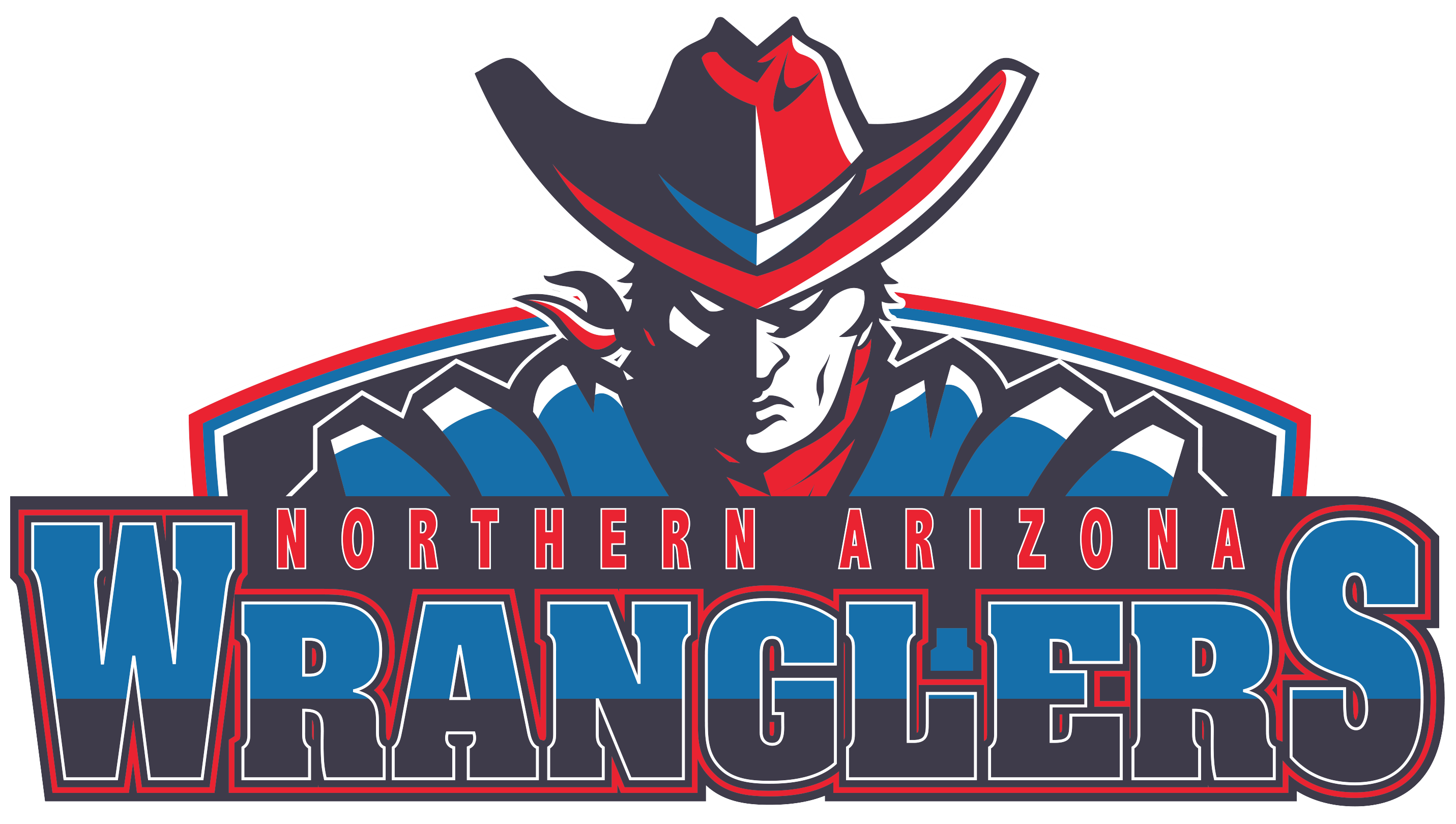 For more info on the NAZ Wranglers visit their official website www.nazwranglers.com.
For more info about the IFL visit www.goifl.com. 
Tickets available at the arena Box Office Monday - Friday 10:00AM - 3:00PM
Game Day Box Office Schedule: Noon - 1 Hour After Game Start
Tickets also available online at Ticketmaster.com - the 2024 season schedule will be posted as soon as it becomes available.
SUITE RENTAL
Suites are available to rent for all 8 home games of the 2024 season.  With a variety of suites to choose from, our premium suites are perfect for hosting clients, family, or friends, and offer a unique game-day experience that you won't forget.
By purchasing the full season package, you can save $$$ and enjoy exclusive perks and amenities that will take your football season to the next level!
Our team is ready to help you secure your suite for the season. Simply contact us today to learn more about pricing, amenities, and how to reserve your suite for the season. You can email Satish Athelli at Suites@FindlayToyotaCenter.com or Text/Call Satish at 928-458-1611.
Don't miss out on the opportunity to experience NAZ Wranglers football in style – reserve your suite today and get ready for an unforgettable season!
---
2022 IFL National Champions!

For Season Tickets, Mini Packs, and Group Experiences call the NAZ Wranglers office at 928-379-5581