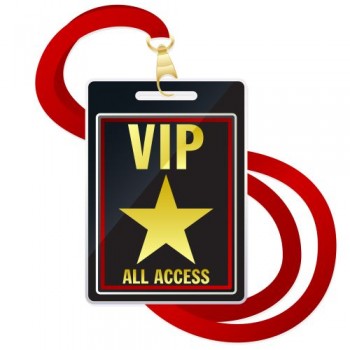 An Event Insider gets exclusive access to our Pre-Sales and is the first to know about everything Findlay Toyota Center is bringing to the community. You will never miss out on your favorite events and exciting new ones. 

Perks include:
•  Pre-Sale Codes
•  Special Offers
•  New Event Announcements
•  Exclusive Contests
•  Giveaways
•  And more!
Become an EVENT INSIDER today!